We were happy to deliver two full boxes of toys to Toys for Tots – South Snohomish County in Everett yesterday!
It was an idea brought to our attention by one of our Evergreen AutoX participants, Crystal Stegman!
We applied to be an Official Collection Location and we had donations from our AutoX and Drift programs and we had a great donation from the Monroe Grocery Outlet here in town!
Thanks for helping us help children in South Snohomish County!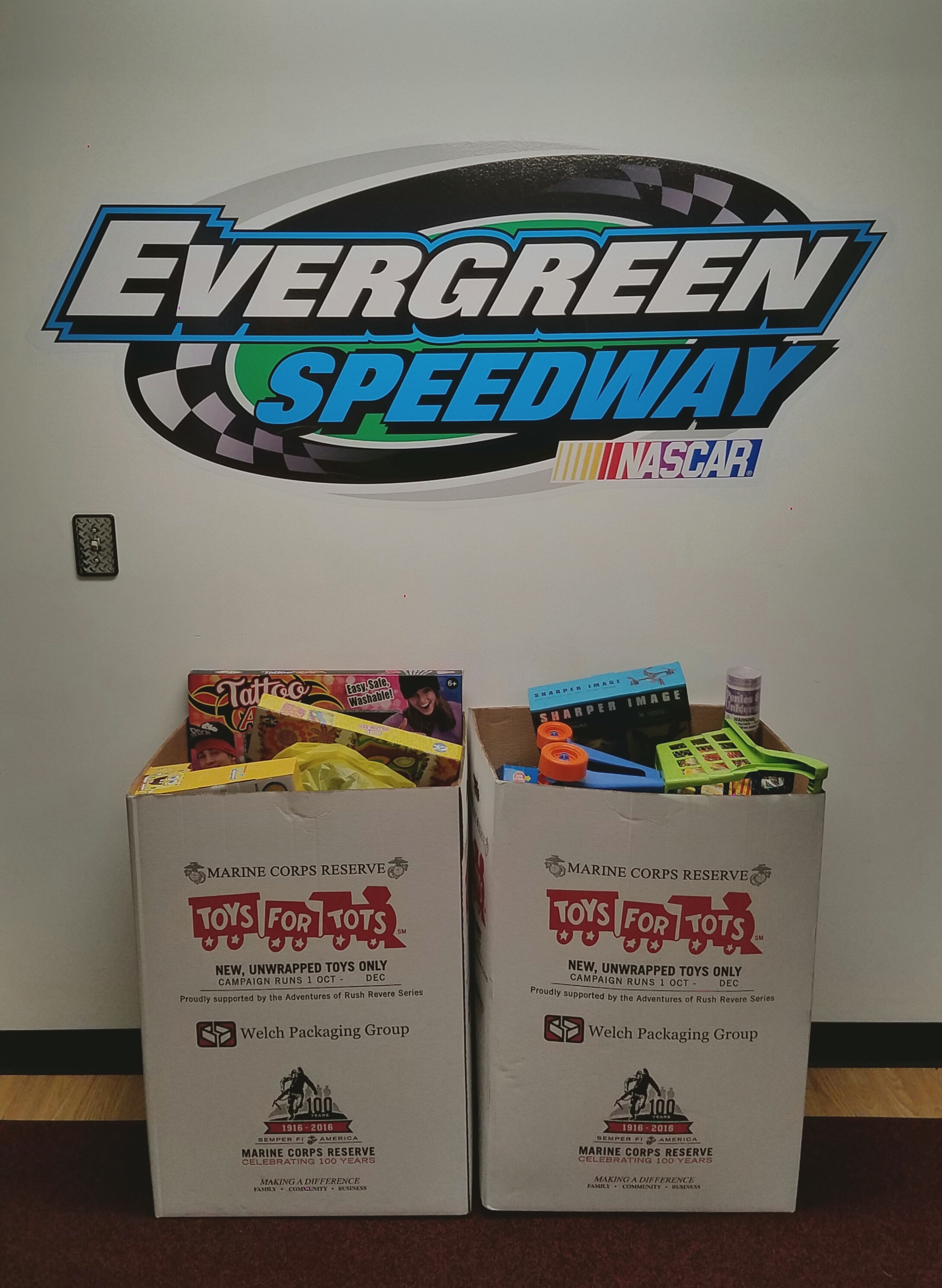 Thanks to Foundation Church in Everett, WA who has donated permanent warehouse and storage space to the Toys for Tots Program!
The facility address is:
Toys for Tots
c/o The Foundation Church
2730 Oakes Avenue
Everett, WA  98201
For further assistance please contact:
Mary Butler:
butlerm39@yahoo.com
(425) 309-0047
Please send checks or money order donations to:
Toys for Tots
5318 108th Street NE Unit B
Marysville, WA  98271
Thank you!